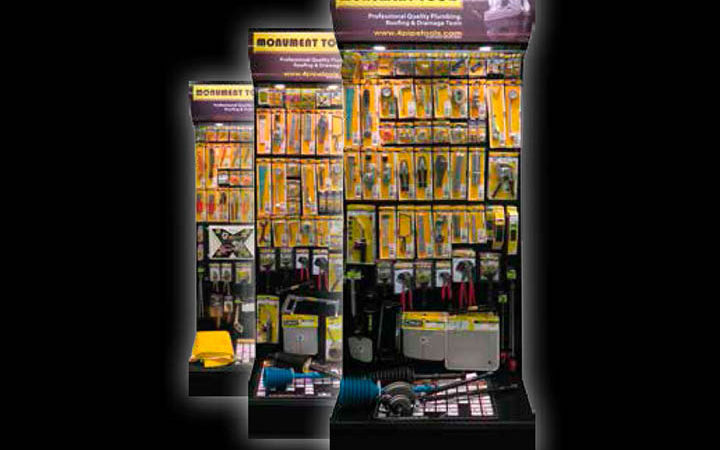 One size does not fit all…
All Merchant Customers differ in their perception of brands as well as their own customer profiles and we believe merchants should have the ability to offer for sale the correct range of Monument products based on the merchant's customer profile. We have Merchant Ranges Profiles which cover: Plumbing and Heating ...
Read More
Engineering Excellence
The Monument Brand is 80 years old and the company which is still managed by the Collier family, now in its 5th generation, continues to invest in the latest technology. The products manufactured range from small pipe cutters up to GBP£1000 manhole cover lifters. Monument Tools is one of the largest specialist hand ...
Read More